Lagoon & Snorkeling
Half Day Private Tour
A unique snorkeling
Surrounded by the turquoise pristine water of Bora Bora's lagoon, you will go for a full island tour punctuated by several snorkeling stops.
We offer a unique customization of your tour as you will be able to discuss with your personal guide your own "must-see" species, consequently, adapting the trip to your liking.
As for our own recommendations, we would suggest the very popular swim with the sharks in crystal clear water near the reef barrier – unless you prefer to remain comfortably seated onboard to witness their energetic dance, then the stingrays gracious ballet in shallow water, and surely the natural "aquarium" to discover the prosperous life of one of the most beautiful coral gardens of the island. Even non-swimmers can do it by wearing a life jacket. Just simply float and watch the fishes and corals.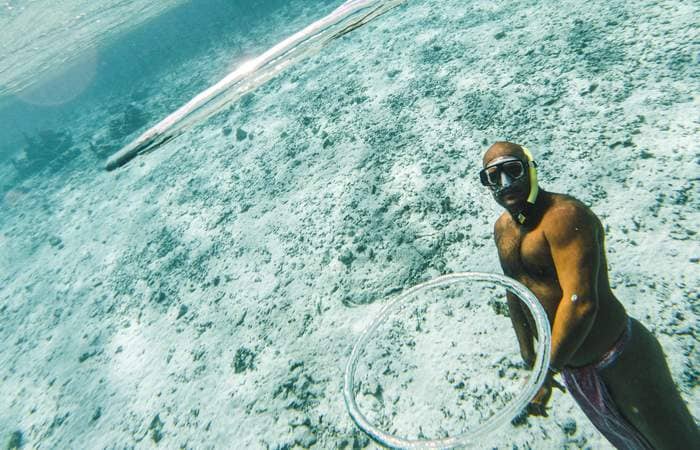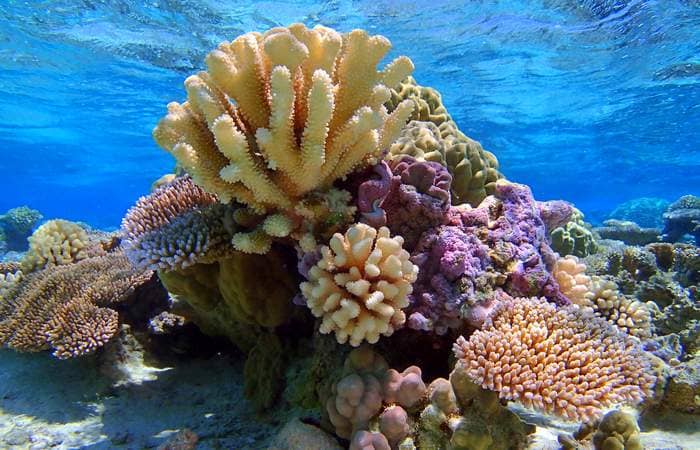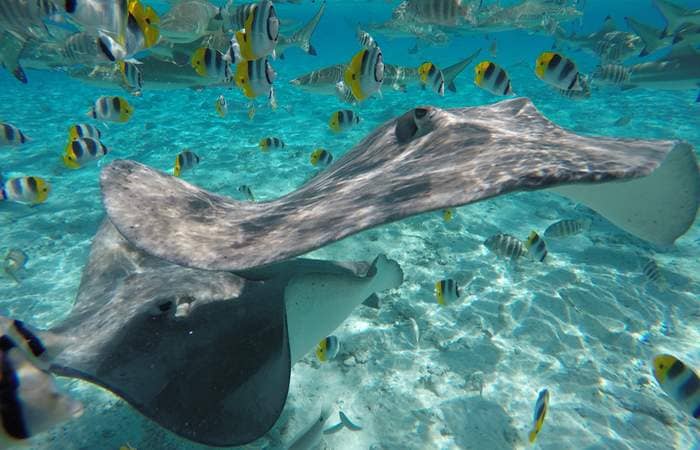 Personal lagoon guide
You will be guided on the lagoon by a very experienced and certified team who will know how to offer personal, relevant and efficient services.
True experts of Bora Bora's fauna and flora, they will share with you their knowledge of all the different species and the island's history.
Your excursion will be lulled by the rhythm of a local instrument, from the traditional ukulele to the drum, accompanied by singing, as our guides are all great musicians at heart.
Ideal for families, small group of friends travelling together, couples or single travelers, you are going to live one of the most memorable experience of your life in an intimate way.
It will allow you to follow your desires while enjoying the softness and pleasure of an island.
Don't forget to take a camera! Your pictures will create permanent souvenirs from this incredible journey in Paradise.